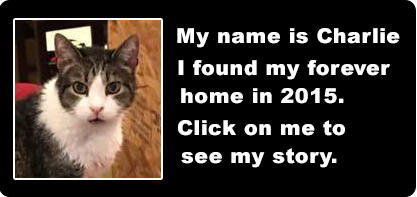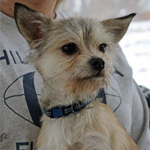 Welcome! to the homepage for the Humane Society of Caroline County, Virginia! We are a 501(c)3 non-profit voluntary organization dedicated to the humane treatment and improving the welfare of animals. We exist soley by the donations of time, money and adoption fees. We do not receive federal, state or local tax dollars.
Our Mission, through our Foster/Adoption Program is to rescue, assist with and provide for the health and welfare of animals that have been abused, neglected, abandoned, surrendered, lost or injured.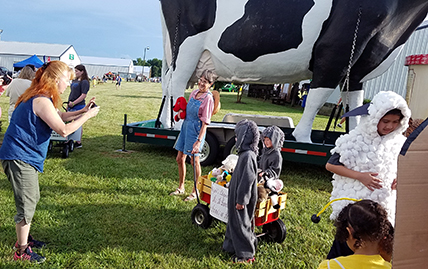 Thanks to all of you who braved the weather and mud at this year's Caroline County Agricultural Fair. We sold 523 homemade dog biscuits this year! And congratulations to Joanne Pope who won our raffle.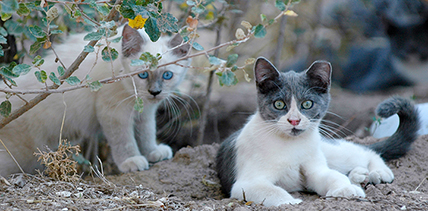 Feral cats in Caroline
Since November 2017, we have assisted in the spaying and neutering of 200 feral cats in Caroline County. We have a very long waiting list of feral cat colonies to help and we are doing what we can. It costs $45.00 to neuter and vaccinate(rabies) a male cat and $50 to spay and vaccinate a female cat. If you would like to help us with our efforts, please contact us. If you can't physically help us, you can still help by donating.


This is Bones. He is about 8 months old, neutered and up to date on his vaccinations. He absolutely loves to play in water. This is a beautiful kitten and very social. He is looking for a good loving home. If you are interested in this beauty, please click here.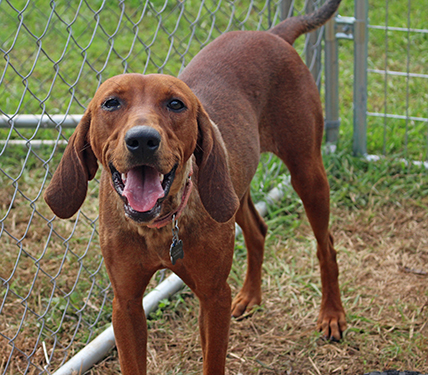 This is Lucy. She is about 2 years old and spayed. She is very timid and fearful. We are working on housebreaking her and teaching her that not all people are going to hurt her. She needs a lot of love and patience. If you are interested in adopting Lucy, please click here.



We are looking for someone to help us coordinate our TNR (Trap-Neuter-Release) program for feral cats. We also need volunteers. You decide how much time you can give. Click here to contact us.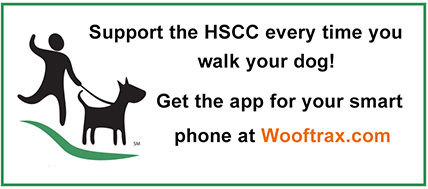 You will need a smart phone for this app. Once you have it installed on your phone, search for us by typing in: Virginia, 22546.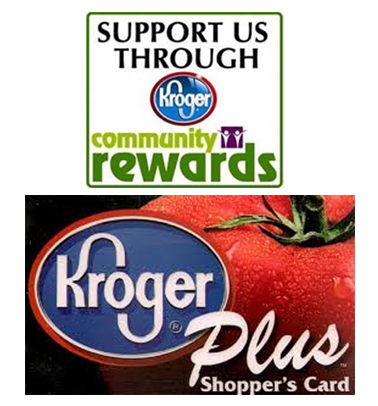 Do you shop at Krogers? Use your Kroger Plus card and help us earn money. Log into your Kroger account at Kroger.com and click on your account information, then select Community Rewards Program and enter 85323.