In Memory of:
This page is dedicated to beloved pets that we have lost. If you have a beloved pet you would like to memorialize on this web page, please click here to contact us.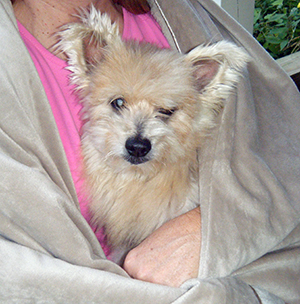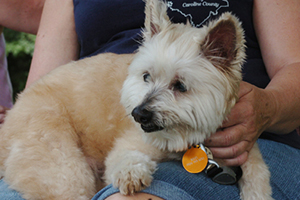 Myles 9/14
You brightened all our lives with your calm presence. Despite your blindness, you traveled the country with Sandee. You will be missed. Rest in Peace Myles.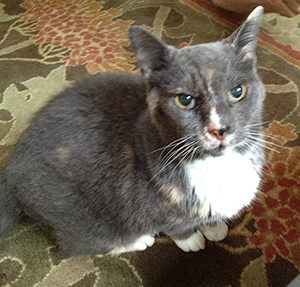 Guacamole 3/14
20 wonderful years with Diane and David. Rest in Peace Guacamole. We miss you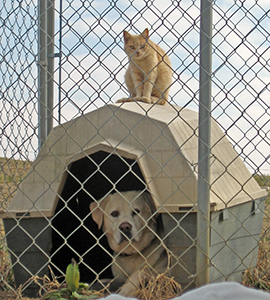 Major Buddy III
13 wonderful years with Sherry & Will Gravatt. Your friend, Skittee (on top of the dog house) misses you too. Rest in Peace Major Buddy III, you are missed.